Sophie Turner and Joe Jonas are already trying to have a second child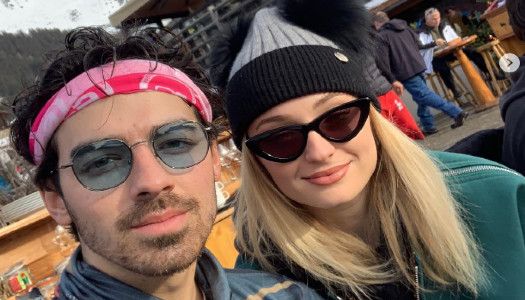 Sophie Turner did not have time to give birth to her first child as she planned a new pregnancy.
It turns out that Turner and Jonas want to give a little four-month-old Will a brother." Joe and Sophie are already trying to have another child," an insider told Us Weekly. According to one family, they want replenishment, as their first child's birth has made them even closer to each other. "They want to have a big family," the source admitted.
2020-11-27