Uma Thurman admitted she didn't want to wear the iconic yellow suit in Kill Bill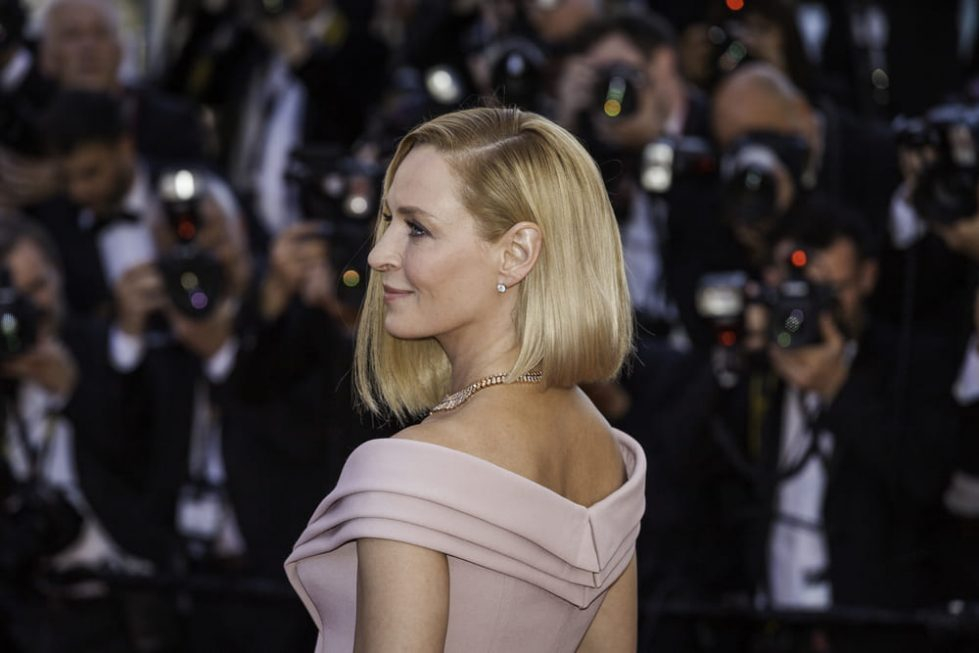 The Hollywood actress who starred in Quentin Tarantino's two-part martial arts saga gave birth to a son, Levon, in 2003, just before filming began on the iconic film.
The Independent reports that.
"I didn't want to wear a yellow tracksuit," she told Graham Norton on his show. "I just had a son, and anyone who just had a baby wouldn't want to wear a tight jumpsuit; they would have a lot of anxiety."
She continued: "So, there was a lot of training, a lot of work, and many shiny costumes to recreate the Bruce Lee look while covering your belly."
Thurman was nominated for a Golden Globe Award for Best Actress but lost out to Hilary Swank for her role in Million Dollar Baby.
2022-02-05