The Weeknd will present an immersive music special on Amazon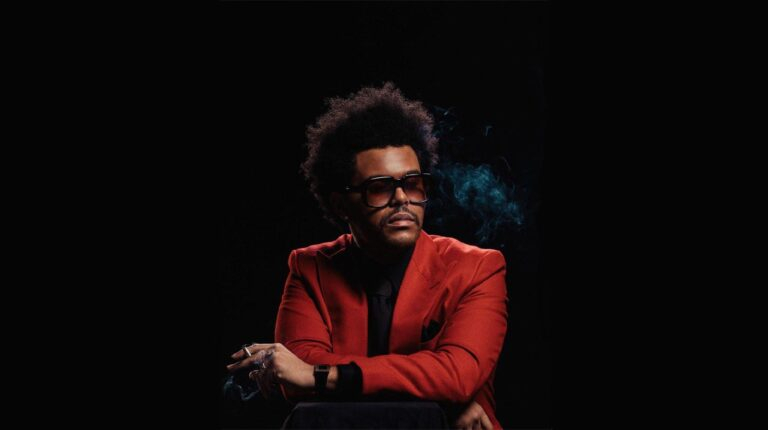 Canadian singer The Weeknd is ready to introduce fans to a new project - an immersive music special, The Dawn FM Experience.
It will be a full theatrical performance on which the musician himself worked.
According to The Weeknd, it will be the most elaborate live show he has ever done. It will combine theater, performance art, and live performance at a club party.
A total of eight singles from the singer's latest album, Dawn FM, which was released in January, will be played.
It will premiere on Amazon Prime streaming on Feb. 26.
2022-02-21