Robert Pattinson and Kristen Stewart fell out of bed during the casting of the "Twilight" movie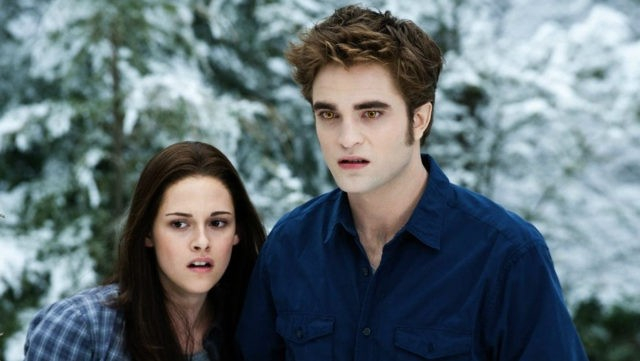 Robert Pattinson and Kristen Stewart's on-screen romance quickly became a real-life relationship.
It turns out that the chemistry between them began during their first meeting during the audition at the director's house.
Katherine Hardwick was a guest on the Big Hit Show podcast the day before.
She revealed that the first meeting took place right in her room during the conversation. "Rob and Kristen did the audition right there on the bed.
They played out the kissing scene, and it fell and landed right here on this floor," she said.
By the way, Katherine was the first one to tell the actor that he shouldn't date Kristen. No, it's not the cost of an office romance.
At the time of filming, Kristen was a minor, but Pattinson did not stop it.
2022-01-22