Jason Statham becomes a father for the second time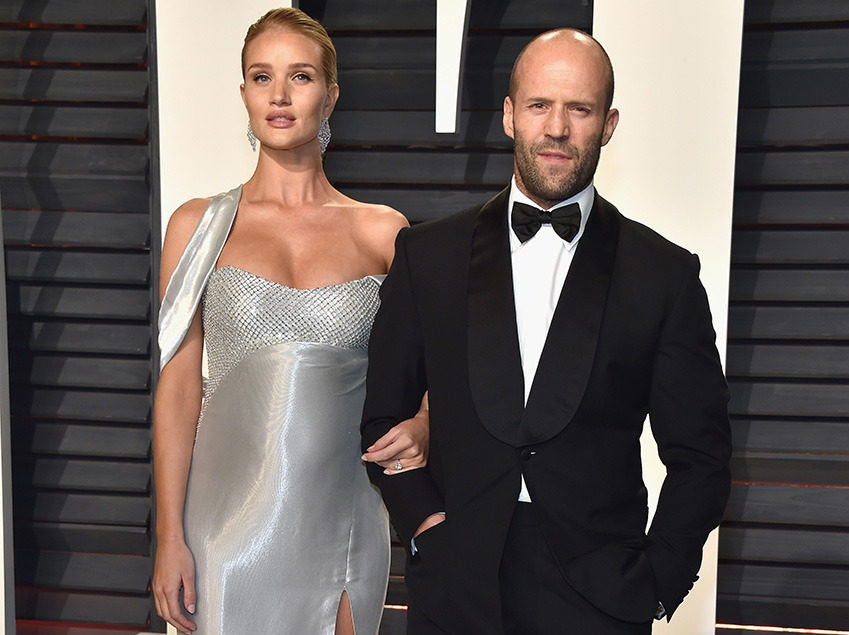 Supermodel Rosie Huntington-Whiteley and actor Jason Statham had their second child, a girl.
It was reported by the Daily Mail citing a close relative of the couple.
In London, the 34-year-old Huntington-Whiteley gave birth to a daughter on Wednesday, February 2.
The stars have not yet officially confirmed this information.
2022-02-07