Christina Aguilera stepped out in a bright scarlet suit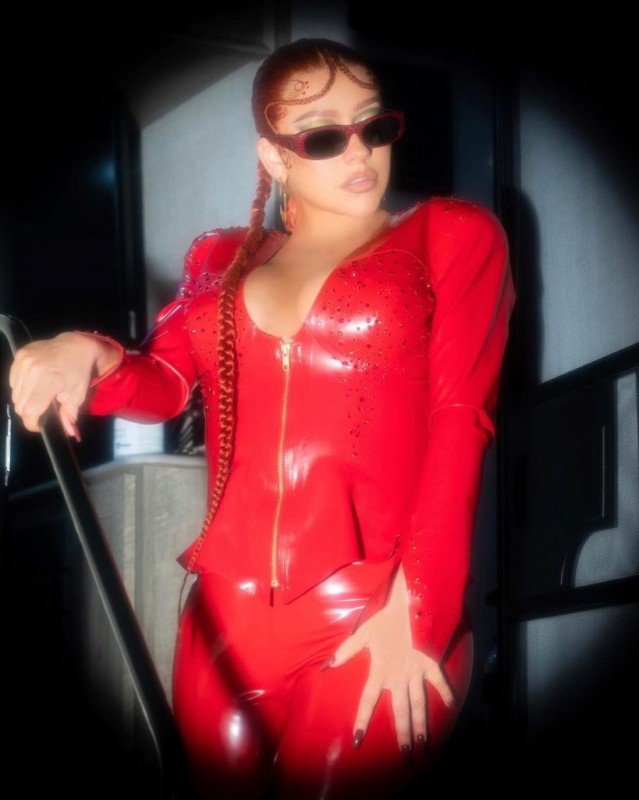 The incomparable Christina Aguilera sure knows how to surprise.
Recently, she has been showing her extravagant and very stylish images more and more often.
This time the singer appeared in a bright scarlet suit.
Latex perfectly emphasizes Christina's beautiful form, and the cleavage makes the image even hotter. By the way, the singer is unrecognizable here!
2022-01-18