Adele hinted that she plans to have a second child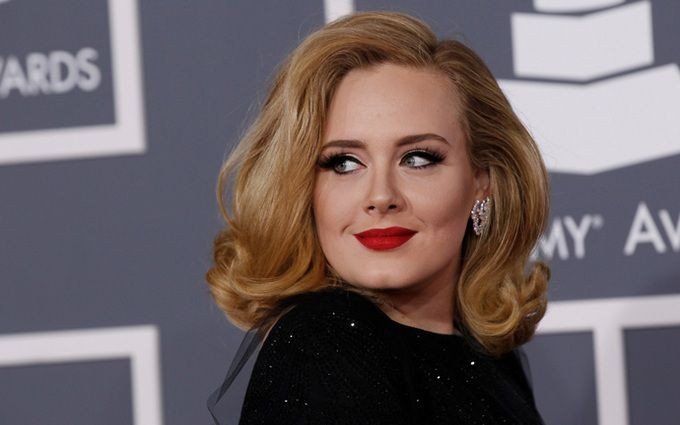 After six years of silence, Adele has entered the public space with high-profile news and scandals.
First, the Las Vegas show cancellation upset the singer's fans and sparked lots of rumors. Everyone discussed the diamond ring on the star's ring finger, and now in an interview with Graham Norton, Adele hinted that she is planning a second child.
Asked by the host when the sensational Las Vegas show would occur, Adele mentioned that she has other plans for subsequent years, such as getting pregnant.
"The show will happen this year because I have plans for next year. Imagine if I have to cancel everything because I'm having a baby! I need time to recharge; I'd like to have more kids," the singer said.
2022-02-15