Tom Hardy dreams of fighting Tom Holland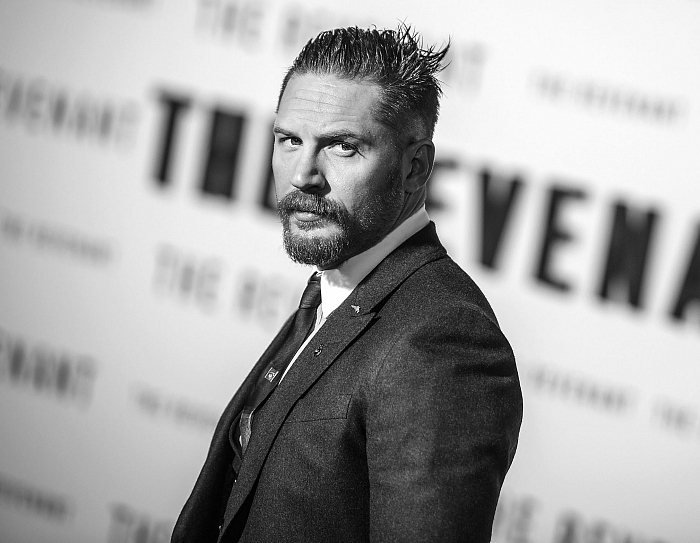 During an interview with THR, Tom Hardy admitted that he dreams of a movie in which Eddie Brock fights Spider-Man.
The actor realizes that legally such a project would be extremely difficult to pull off, because giants like Sony Picture and Marvel Studios would have to deal with the rights to the characters from two different superhero universes.
But Tom believes that if the movie studios show a mutual interest, the issue can be resolved:
"I'm hopeful and willing to do my best to make it happen, within the law, of course. But it would be foolish not to participate in the Olympics if you've already prepared for them. So yes! I want to play on that field."
2021-08-27