The author of the Harry Potter story has written a fairy tale for readers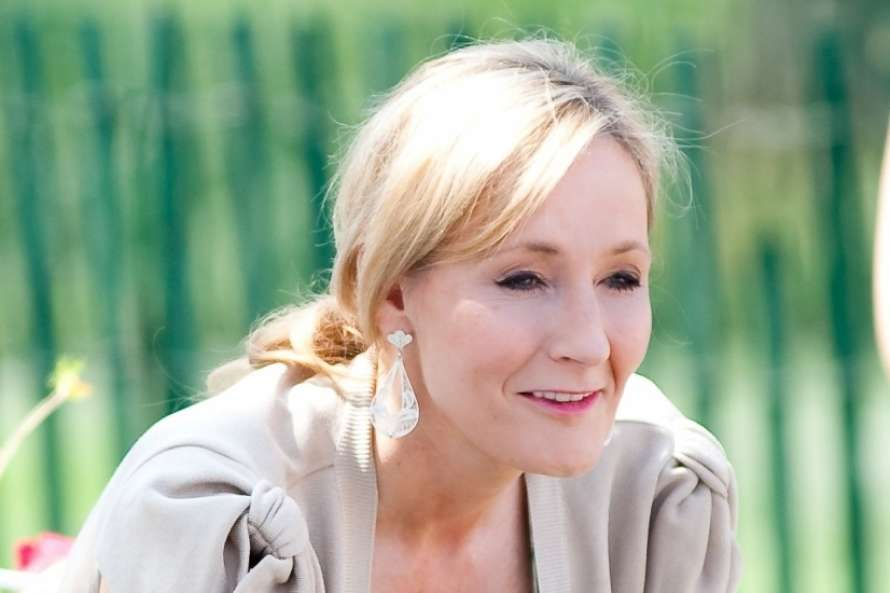 British author Joan Rowling has published a children's book for the second time after the Harry Potter series of novels.
Scholastic Publishers released the novel The Christmas Pig today.
It is a good holiday tale in which a boy, Jack, loses his pet toy pig, Dur Pig, on Christmas Eve. However, on Christmas Eve, a miracle happens - his new pig comes to life, and the characters go on a journey to an unknown country searching for the missing toy.
Jack's adventures were announced as a touching story of a child's love for a particular thing.
Artist Jim Field created the illustrations for the tale.
The book has been translated into 35 languages and is already on sale.
2021-10-12