Ryan Reynolds decides to go on sabbati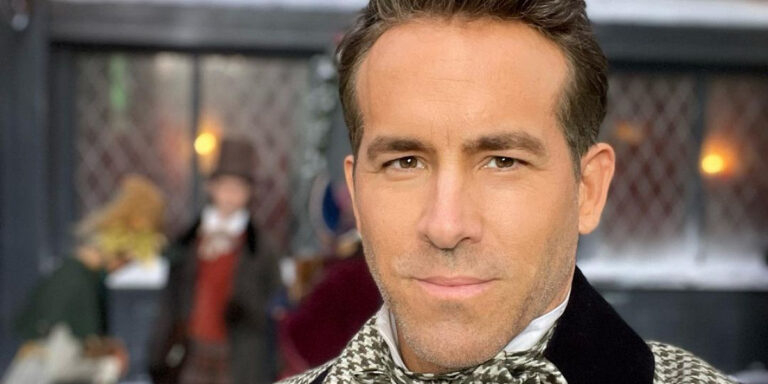 Actor Ryan Reynolds has decided to take a break from filming and go on sabbatical after working on "A Christmas Story."
Reynolds explained that after a challenging project that fulfilled his dream of working with Will Ferrell and being on the same set with Octavia Spencer again, he could afford to take some time off already.
The actor's post was not without a comment from his wife, Blake Lively, who joked that Reynolds had already been overtaken by Michael Caine, who recently announced that he might be ending his career.
2021-10-18