Rihanna presented fans a limited edition book about herself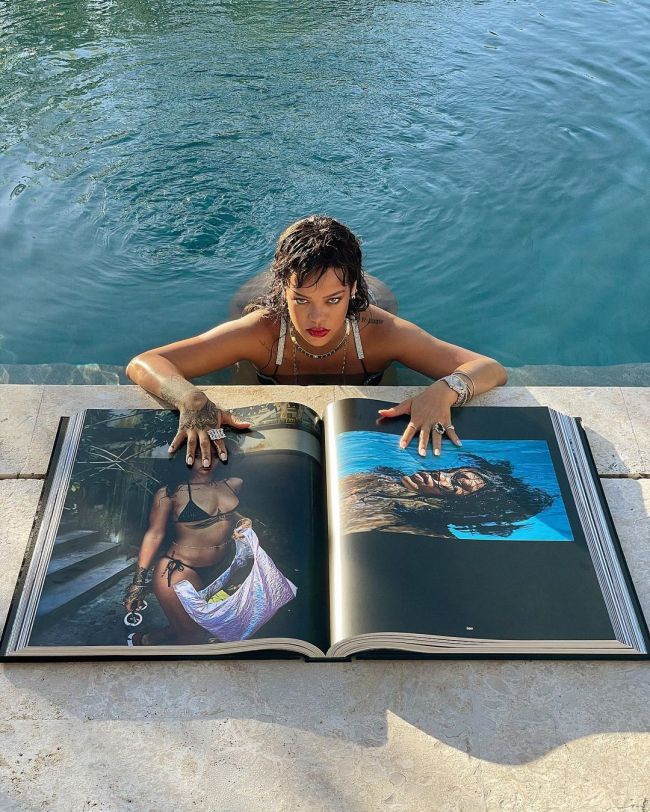 American pop singer and entrepreneur Rihanna unveiled a book to fans with her photos of herself in candid images.
The book is a deluxe, king-size edition of a limited edition of 500 copies worldwide.
The book tells the singer's story, beginning in Barbados - and continuing through her world tours. The edition also showcases intimate photos of the star.
The book about Rihanna is hand-stitched and bound in a unique Japanese-designed soft fabric with mother-of-pearl and a laser-cut logo designed by Barnbrook Studios. The fronts have a custom design by The Haas Brothers, printed in spot gloss on creamy black paper.
Rihanna's story unfolds in 504 pages and with more than 1,000 images and spreads and special inserts, including a double-sided removable poster.
2021-02-19