Rihanna became the richest woman in the music industry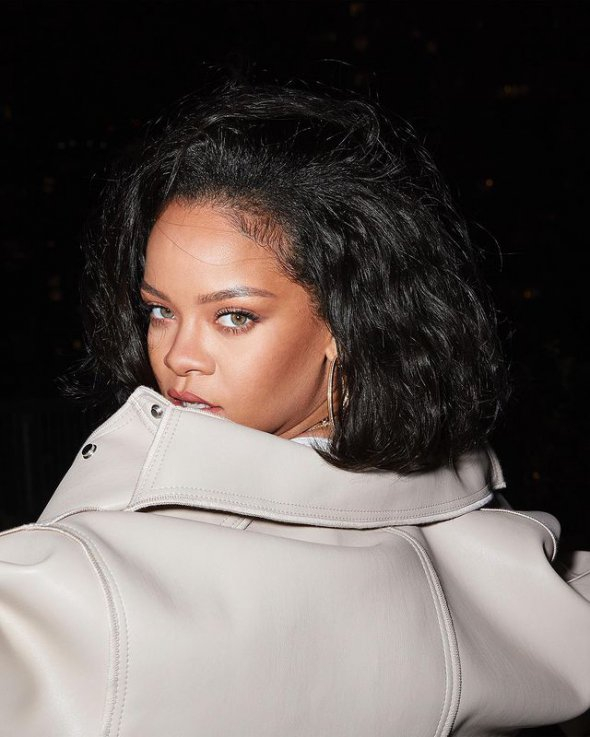 Barbados singer Rihanna, 33, has become a dollar billionaire.
She is now the richest musician in the world. But in general, she earns not by creativity but from her own cosmetics company, Fenty Beauty.
The state of the pop singer is $1.7 billion. Among the richest women in show business, the artist is second to TV host Oprah Winfrey. Her fortune is estimated at $2.7 billion, Forbes reported.
The bulk of Rihanna's fortune, which amounts to about $1.4 billion, comes from her stake in Fenty Beauty. She owns 50% of the company's value. Savage x Fenty, the lingerie manufacturer, has another significant portion of the amount. She also makes money from music and acting.
2021-08-06