Rihanna, 33, has shown what she looked like as a child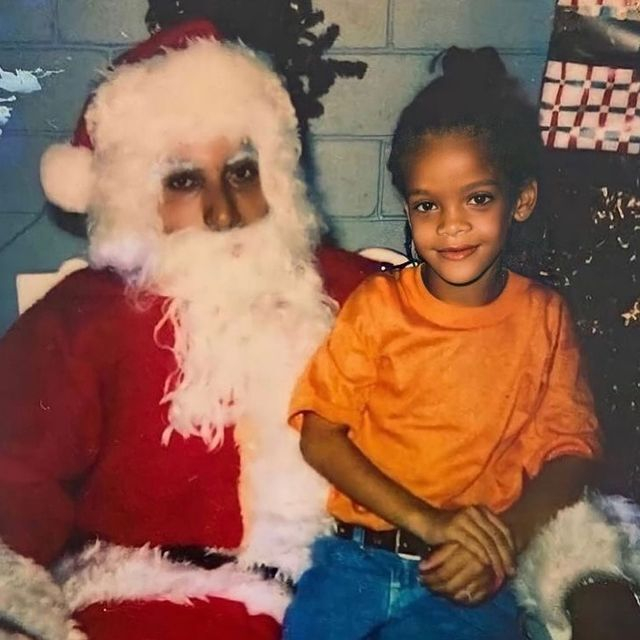 Popular Barbados singer Rihanna pleased fans with an archival photo from her childhood. The celebrity showed what she looked like as a little girl.
She posted the corresponding photo on her page on Instagram. In the caption to the picture, she left three smiley faces in the form of red hearts.
The published photo shows Rihanna sitting on Santa Claus' lap. She was wearing a bright orange T-shirt and jeans.
The future star braided her hair into a ponytail and smiled sweetly for the camera.

She most likely dedicated the photo to celebrate Christmas on December 25.
2021-12-27