Nicole Kidman revealed how she went through her divorce from Tom Cruise for the first time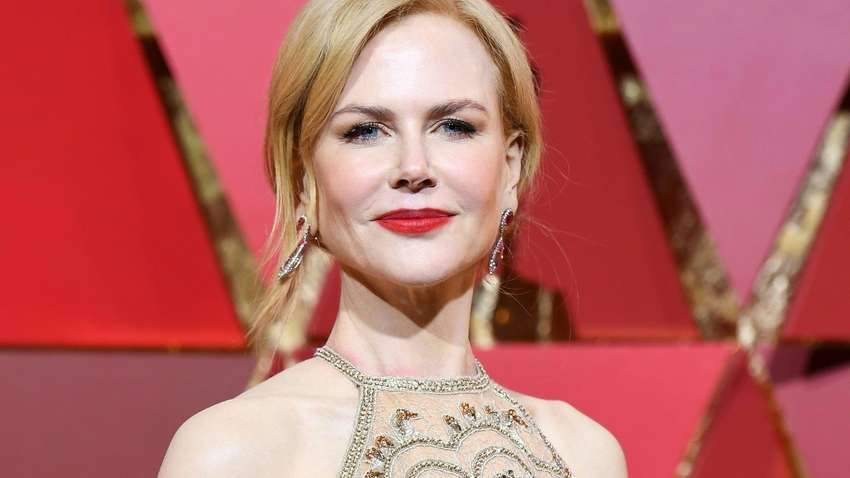 Actress Nicole Kidman, 53, unexpectedly opened up about her relationship and divorce from her ex-husband, Tom Cruise.
To this point, the star has never commented to the media about her divorce and marriage.
In 2001, the news of the couple's divorce shocked the public and fans of the stars. According to Kidman, it was she who suggested the breakup. She stated that she has always tried to be open. She is still trying to live that way.
The actress admitted that she was increasingly wary in her marriage to Tom Cruise, and sometimes the star was hurt. The actors met on the set of the movie Days of Thunder. In 1990, the stars married. They were married for more than ten years and then filed for divorce.
2021-09-21