Margot Robbie was spotted with husband Tom Ackerley in Beverly Hills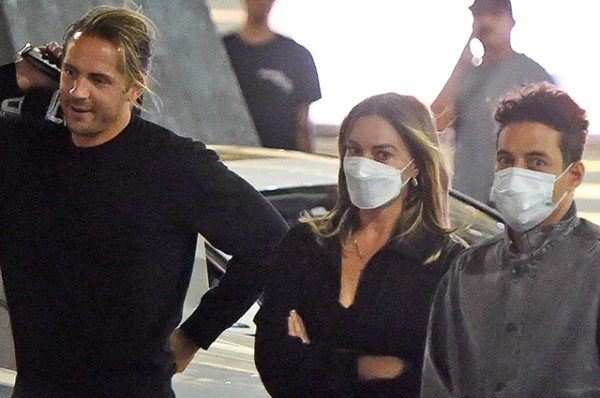 Margot Robbie, 31, works hard but doesn't appear in public very often outside of movie sets and premieres.
But this time paparazzi managed to catch the actress on the street in Beverly Hills, and not alone, but in the company of her husband, 31-year-old Tom Ackerley, and fellow Rami Malek - the star of "Bohemian Rhapsody," who has become famous after playing the role of Freddie Mercury.
The trio went out for a late dinner at a restaurant. The stars looked pretty relaxed, wearing casual outfits.
Margot and Tom, who have been married for five years, have previously said that they don't often get to be alone together. Rare appearances in public and the absence of an engagement ring on Margot's finger at one point sparked rumors of problems in the couple's married life.
But Robbie quickly disproved these speculations, stating that setting takes the ring off, as sometimes it is inappropriate within a particular role. She is pleased with her marriage, just as she was happy with Tom before they legalized their relationship. The only thing the actress complained about is that she rarely gets to spend time with her family.
2021-08-27