Lady Gaga's dog walker revealed the circumstances surrounding the abduction of the singer's bulldogs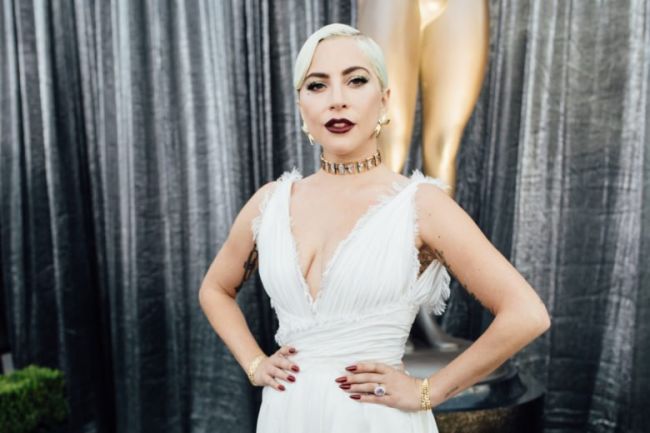 Dog walker Ryan Fisher posted photos from the hospital and spoke for the first time about what happened after the kidnapping of the pop star's two French bulldogs.
Fisher shared on Instagram what happened to him after he was attacked while walking in Los Angeles with Lady Gaga's French bulldogs: Miss Asia, Koji, and Gustav. The man posted photos of him lying in a hospital bed.
According to Fisher, he was helped to come to his senses during the attack by Miss Asia, who ran up to him.
"She was my guardian angel. She lay down beside me, and I cradled her, remembering our adventures together and apologizing for not being able to save her brothers. I was glad that at least Miss Asia would be all right," he wrote.
He said he was on the verge of death but promised to give more details later.
"I'm still recovering from being on the verge of death. I'll tell you all about it later, but right now, I want to express my enormous gratitude for the love that is coming from all corners of the world. I feel your healing support! I am glad that the police were able to bring Koji and Gustav back to safety. I know they are determined to bring these criminals to justice," Ryan wrote.
2021-03-02