Jennifer Lopez has fueled rumors of an affair with Lenny Kravitz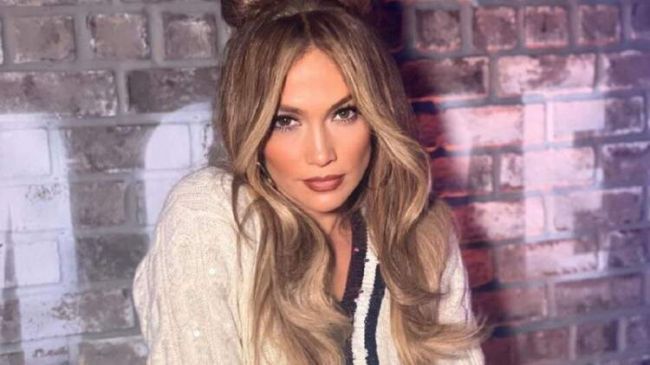 Jennifer Lopez, 51, has been in the Dominican Republic for a few weeks now, where the filming of the comedy "Shotgun Wedding" is underway.
The singer has co-starred in the film alongside Josh Duhamel and Lenny Kravitz. With the latter of them, Lopez has repeatedly attributed an affair. Jennifer, as if on purpose, decided to give rise to more rumors, posting a photo with Kravitz on her Instagram during her breakup with Alex Rodriguez.
She thanked all the actors for working together, congratulated them on finishing filming, and shared backstage footage. "And that's the end of it!... Thank you to the best cast and crew," the star wrote.
Onset, Jennifer became more close to Lenny. It is said that now they are connected by something more than just friendship. It is worth noting that they communicated before. The stars attend the same gym. And the 56-year-old Kravitz even taught his daughter Lopez to play the guitar.
2021-04-22