James Franco will pay $2.2 million to his female students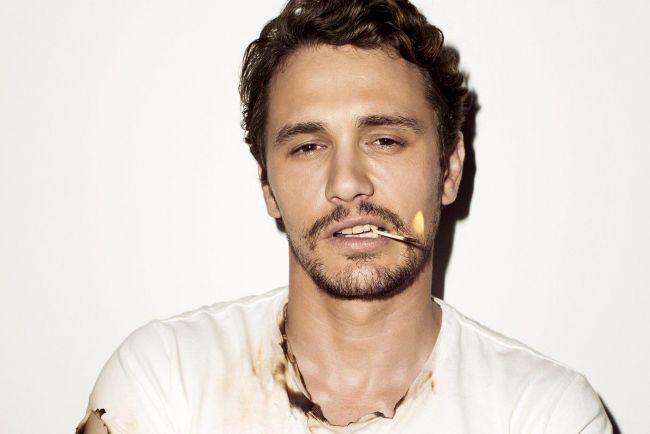 The alleged victims and the actor's representatives signed a pretrial agreement.
The story began back in the fall of 2019 when several female students at James Franco's acting school accused him and other faculty members of inappropriate behavior.
According to the girls, it led to "an environment of harassment and sexual exploitation both in and out of the classroom."
The pretrial settlement will result in a $2.2 million settlement for the actor. Under the agreement, Sara Teter-Caplan will receive $670,500, of which $223,500 will be due to attorneys, Tony Gaal will receive $223,500, and $74,500 will also go toward court costs. $1,341,000 will be distributed among other students. In all, the lawyers will receive $827,000 for their work on the case. A portion of the money will also be donated to the National Women's Legal Center.
Although the defendants did not plead guilty, they noted the following in their statement:
"All agree that no one in the entertainment industry - regardless of race, religion, disability, ethnicity, ancestry, gender or sexual orientation - should face discrimination, harassment or prejudice of any kind."
2021-07-20