Eva Longoria showed actual swimsuits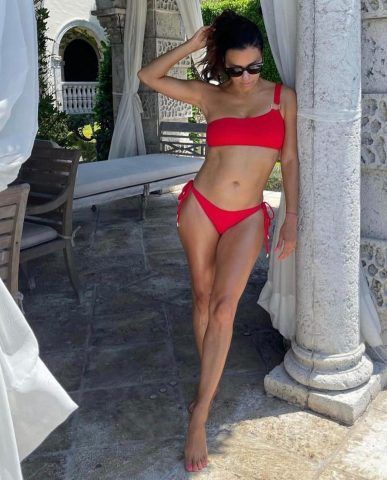 Eva Longoria decided to celebrate Bikini Day originally.
The star created a gallery in which she collected at once topical versions of swimsuits.
Eva Longoria loves separate versions of swimsuits - it is convenient to sunbathe in them. And besides, such models help to show what a great shape the actress is in.
2021-07-07