Emma Stone has declassified the name of her daughter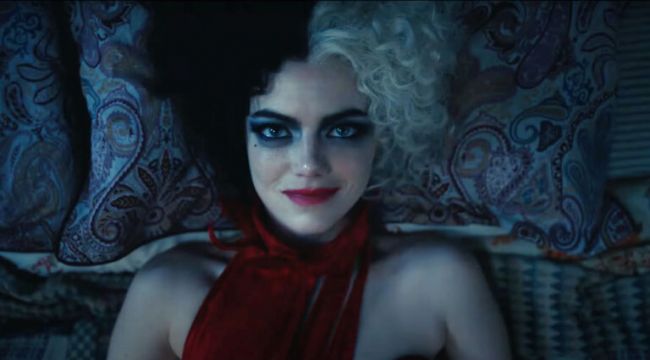 Emma Stone has finally revealed the name of her daughter, who was born two months ago.
The actress named the baby girl after her great-grandmother, Louise Jean McCurry. Note that Jean is also Stone's middle name.
The girl bears the last name of her father - director Dave McCurry.
Recall that for Emma Stone, this is the first child. The actress gave birth to a daughter on March 13 this year and announced the family two weeks later - on March 26.
2021-05-24