Dakota Johnson talks about romance with Coldplay frontman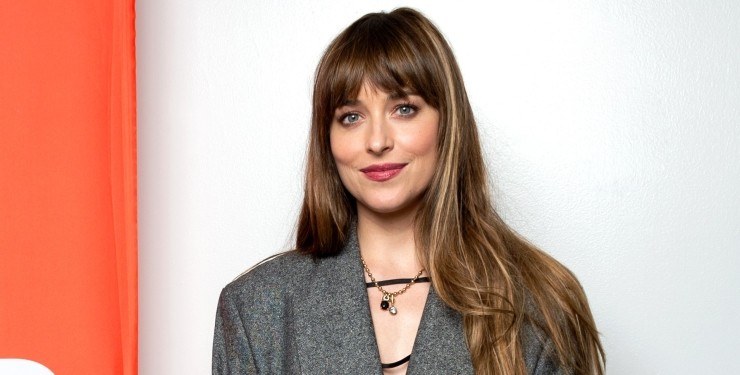 The star of the movie "50 Shades of Grey" and Chris Martin have been in a relationship for several years, but they hardly talk about their affair.
Dakota Johnson, 32, spoke about her romance with the Coldplay frontman in an interview.
The actress does not like to spread about her personal life, and even on the red carpet usually appears alone.
Dakota admitted that she and her 44-year-old boyfriend are homebodies and don't like to go out.
"We've been together for a long time and sometimes go out, but we both work so much that we like to spend time at home, in privacy. Most of the parties are at my house," the actress said.
2021-12-30