Dakota Johnson stepped out in a spectacular gray suit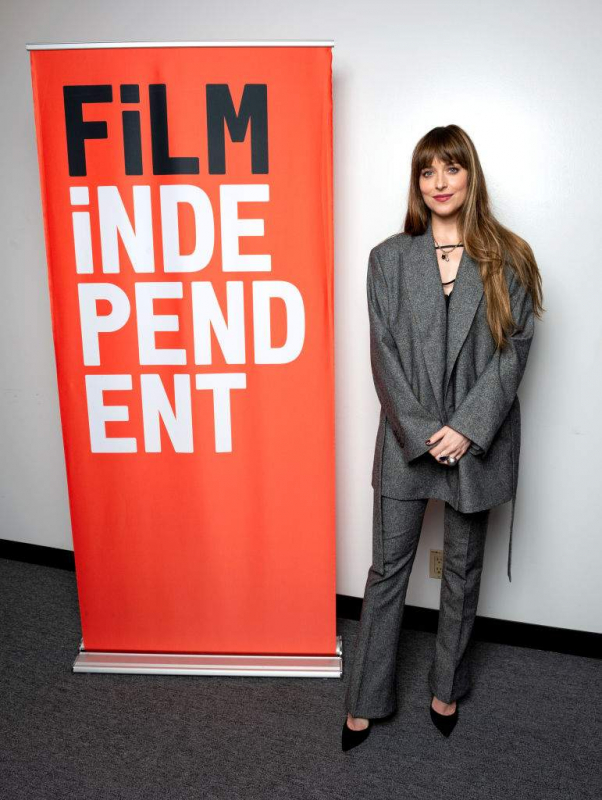 The 32-year-old American actress Dakota Johnson will present a new film, "Stranger Daughter," in which she played one of the leading roles from the beginning of September.
On November 14, the actress unveiled the film at the Pacific Design Center. The celebrity arrived at the event wearing a stylish look.
According to the plot, the main character, Olivia Coleman, goes on vacation to the sea. There she observes young mother Nina, played by Dakota Johnson. Suddenly it becomes clear that the girl is in danger, so a casual acquaintance decides to help her.
The film will be released on streaming service Netflix on December 31, 2021. However, it now premieres in different U.S. states, where Dakota Johnson travels with the crew.
2021-11-15