Dakota Johnson and Chris Martin buy Malibu estate for $12 million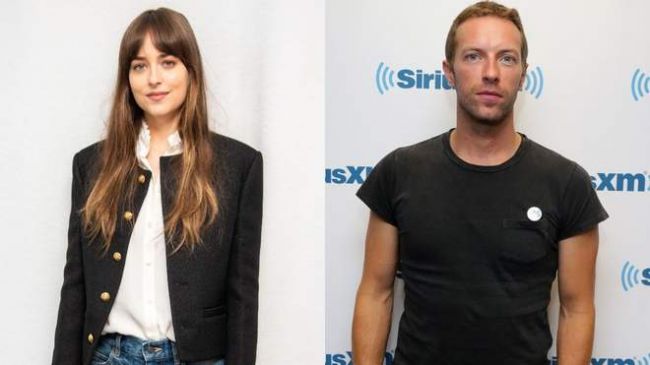 Hollywood actress Dakota Johnson and Coldplay lead singer Chris Martin have purchased a luxury mansion in Malibu.
Dakota and Chris's love story began three years ago. It has now been revealed that the couple purchased a shared home worth more than $12 million in October 2020.
The modern, stylish mansion is 500 square meters in size. The house has six luxurious bedrooms and nine bathrooms. On the property, which is now owned by the star couple, there is a two-story guest house with a game room, outdoor barbecue area, and swimming pool.
The house is known to be located in the upmarket Malibu area. The beach, shops, and schools are nearby.
2021-01-28