Anthony Hopkins posed for Vogue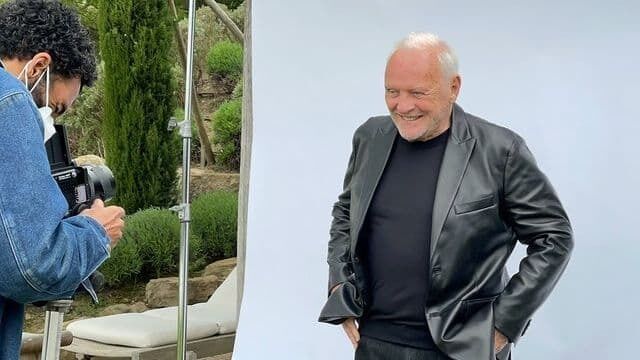 83-year-old American actor Anthony Hopkins, who won "Best Actor" and the Oscar-2021 award, shared a video with fans, which showed the backstage of the shooting for the cover of the Italian glossy edition Vogue.
The celebrity posted the corresponding video on his Instagram page. Note that Hopkins was awarded for his role in the film "Father," directed by Florian Zeller.
Thus, in the frame, the actor posed against a white banner wearing clothes from famous brands Brioni and Giorgio Armani.
2021-05-06