Tom Hanks spoke about his well-being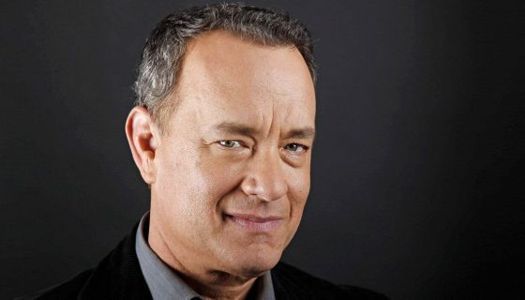 The actor also told how self-isolation works.
Tom Hanks, infected with a coronavirus, spoke about his health after being discharged from the hospital.
"Hi, people! Two weeks have passed since the first symptoms were detected, and now we are better," the message says, which the actor posted on his Twitter.
The actor also recalled the importance of a vigilant attitude to hygiene.
2020-03-29