Selena Gomez insulted for Instagram photo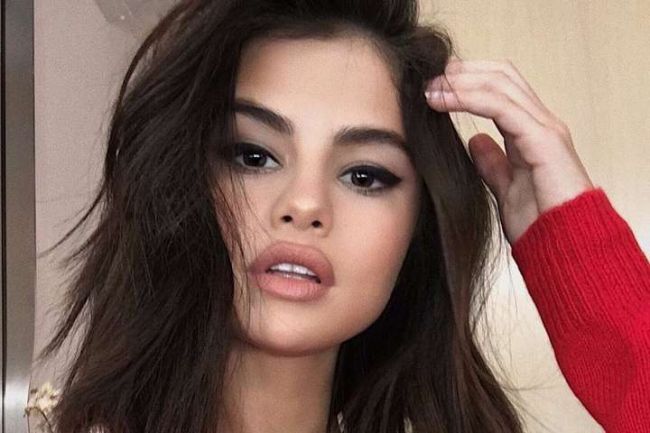 Selena Gomez is one of the most popular girls on Instagram.
With this title comes a large amount of responsibility. Even the most ordinary singer's selfies undergo a targeted analysis to notice the tiniest imperfections in the appearance of the star. So, recently the pop diva was hit because of unsuccessful, according to the audience, pictures.
Selena was accused of abuse of Botox and hyaluronic acid to stretch the skin and give it an even look. Moreover, netizens discerned photoshop and excessive retouching on the singer's selfie.
'Does it seem to me, Selena teamed up with botox and hyaluronic?' - they wrote under the post of the girl.
2020-03-03