Selena Gomez in a new video turns men into frogs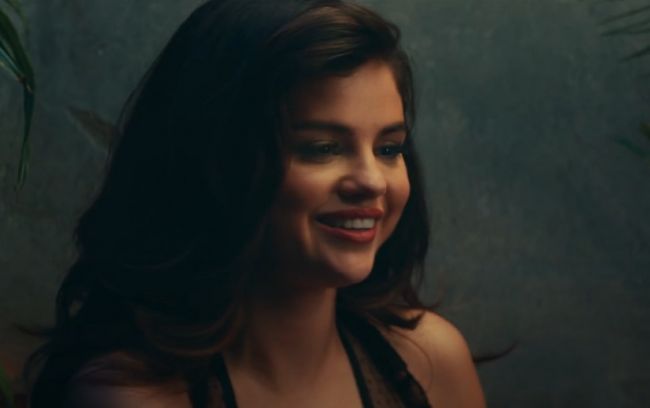 The singer released a video work on the track Boyfriend.
So, the performer, who recently released a video on the track Dance Again, presented a video for the song Boyfriend, which was included on the Rare album.
In the video, the artist goes on dates with different men, which she then turns into frogs.
In less than a day, the novelty from Selena collected more than five million views on YouTube.
2020-04-13