Robert Pattinson gets engaged to 28-year-old model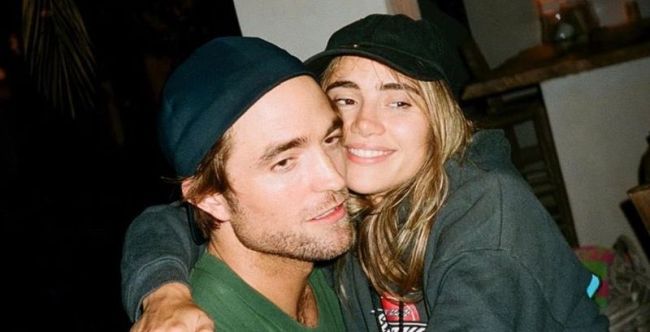 On July 21, the paparazzi "caught" British actor Robert Pattinson and model Suki Waterhouse walking together.
The journalists managed to make out on Suki's ring finger a large gold ring, similar to an engagement.
The lovers walked in the center of London and discussed something sweetly.
The 28-year-old model and actress Suki Waterhouse smoked an electronic cigarette on the way, and when she decided to fix her hair, she flashed a gold ring that very much resembles an engagement ring.
It is worth noting that back in December last year, there were rumors that Robert had proposed to Suki for Christmas.
2020-07-22