Robert Pattinson and Suki Waterhouse discuss secret engagements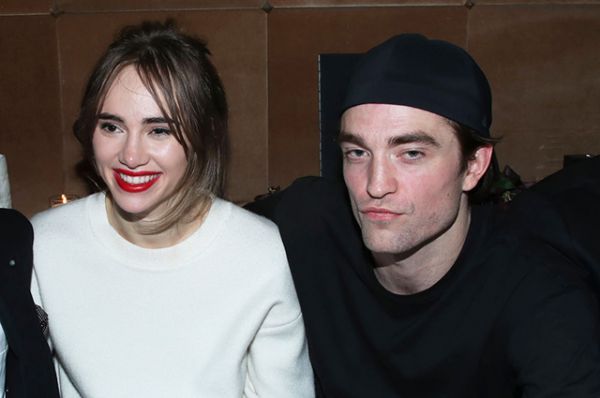 Robert Pattinson, 34, and Suki Waterhouse, 28, have been dating for about two years.
Now, surrounded by stars, they continue to discuss the relationship between the actor and the model has recently reached a new level. In a recent conversation with E! News, a close friend of the lovers said that now Robert and Suki are closer than ever to tying the knot.
Rob and Suki have already discussed their engagement, but they prefer not to hurry in this case. Suki does not put pressure on her boyfriend, and they are both incredibly loyal to each other - shared an anonymous person.
2020-10-23