Ricky Martin showed a photo with his husband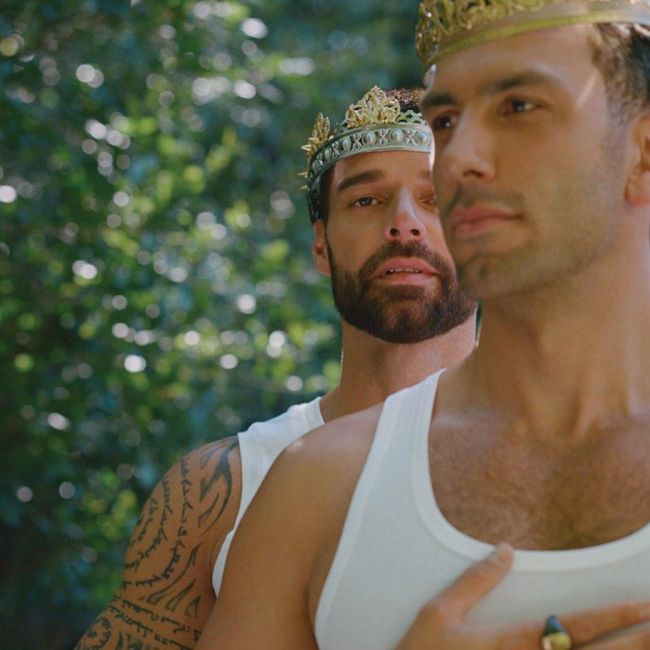 The singer has published new photos.
Famous singer Ricky Martin posted photos on Instagram with his husband, Swedish-Syrian artist Jwan Yosef.
In the pictures, the couple appeared in white T-shirts, black pants with stripes, and crowns. It is worth noting that Jwan had a female crown on his head, while Martin had a male crown. In the photo, Jwan hugs Ricky from behind.
2020-08-12