Ricky Martin revealed his one-year-old daughter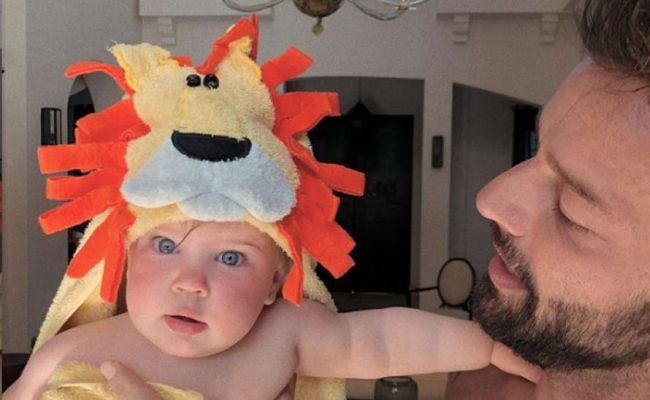 Ricky Martin talked about his family and showed a photo of his little daughter.
Ricky Martin and his husband, artist Jwan Yosef, struck up relationships in 2016 and legalized them in 2018. Before meeting with Jwan, Ricky raised the twins Valentino and Matteo, who are already 11 years old. In a relationship with Yosef, Ricky became the father of two more children: the boy Renne Martin-Josef and the girl Lucia. Children born from surrogate mothers.
"The elders take care of the younger ones," Martin told People about parenting. "We may even take the children on a new tour."
Ricky also spoke about how it feels for him to bring up his one-year-old daughter Lucia: "This is an exceptional process. Every day new questions, new conclusions. Girls are very smart, just incredible."
2020-03-06