Nicole Kidman spoke about the relationship with her husband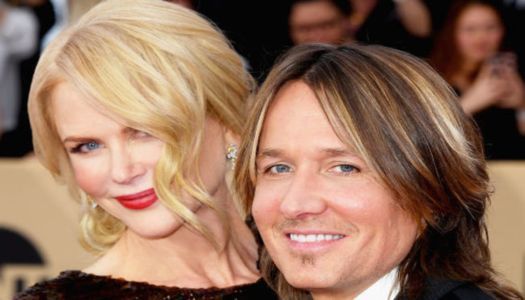 52-year-old Nicole Kidman has been married to her peer Keith Urban for 14 years.
Spouses are considered one of the most active Hollywood couples.
Before meeting with Urban, Nicole had an unsuccessful alliance with Tom Cruise. But Keith turned out to be her real jackpot: next to him, Nicole became happy as never before.
"When I'm next to him, I feel incredibly protected. I am very comfortable. When there is a partner next to you, who will always support, with whom you can talk at any time, who loves you and whom you love - only then you feel a sense of satisfaction, everything falls into place."
Lovers raise two daughters.
2020-01-26