Monica Bellucci starred on the cover of the new issue of Vogue Italia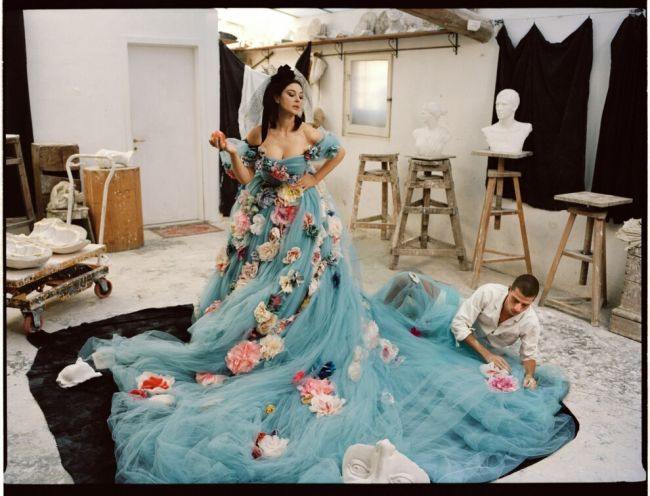 The famous actress reappeared in the field of view of fans after a long absence.
This time, the star became the main character of the new issue of Vogue Italia.
The location for the photo session was Italy, namely the studio in Florence. Simultaneously, Monica Bellucci poses in the camera lens against the background of the chaos in the sculptor's workshop, and various busts, plaster of Paris, and tools became her partners for the pictures.
In the frame, the actress tries on the main images from the Dolce & Gabbana fashion house's latest couture collection. Monica shows bright dresses of different lengths decorated with flower-shaped appliqués.
2020-11-05