Megan Fox began dating Colson Baker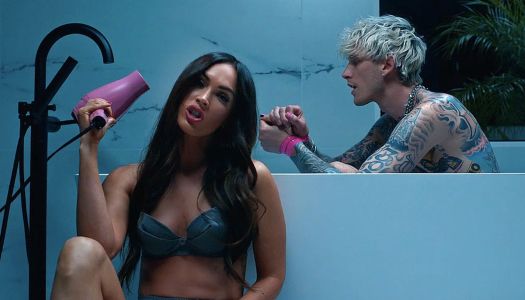 The separation of Megan Fox and Brian Austin Green became known in May this year after Brian officially confirmed rumors of a family quarrel.
Rumors surfaced when paparazzi spotted Megan Fox in the musician Colson Baker, who performs under the pseudonym Machine Gun Kelly. Megan met Colson during the filming of the film under the working title "Midnight in the Switchgrass," after which the actress returned with thoughts of divorce.
Brian, talking about parting with his wife in one of the issues of his podcast "…With Brian Austin Green", claimed that Megan has an only friendship with Colson. But the events that followed this statement confirm the opposite.
Just a couple of days after the news of the divorce, Colson Baker released a video for Bloody Valentine, in which Megan Fox played the role of his wild chill. The other day, the paparazzi filmed Megan and Colson holding hands and kissing. Lovers have stopped seeing the need to hide their relationship.
2020-06-22