Megan Fox accused Brian Austin Green of deliberately showing her to be a bad mom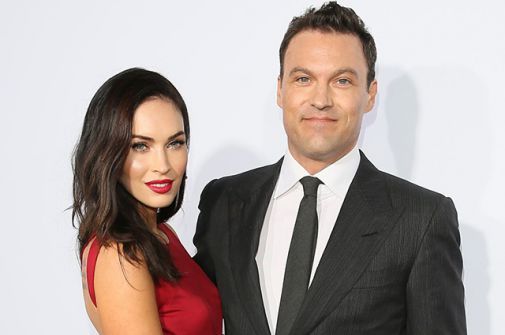 It's been several months since Megan Fox and Brian Austin Green broke up.
And although their break was relatively peaceful, everything turned out not so smoothly.
The couple seems to have some differences over raising children: eight-year-old Noah, six-year-old Bodie, and four-year-old Journey. Yesterday, 47-year-old Green shared a photo on Instagram with his youngest son and showed how fun they celebrated Halloween. Fox, 34, did not like the post - she accused her ex-husband of deliberately showing her as a bad mother.
"Why should Journey be in this photo? It is not difficult to crop it or choose pictures that do not have children. Yesterday we celebrated Halloween with them, and it is worth noting that they are not on my social networks. I know you love your children. But I don't know why you can't stop using them to "show off" on your Instagram. You are so intoxicated to portray me as a missing mother and yourself as the devoted father of the year. Congratulations, you are a wonderful person! Why do you need to use the Internet to show that children love you because it's so obvious?" she wrote.
Green listened to his ex-wife's words - he cut the picture with his son and later published a new photo, which showed him alone.
"I hope you all had a happy Halloween!" he wrote.
2020-11-03