Media: Megan Fox and Colson Baker to get married soon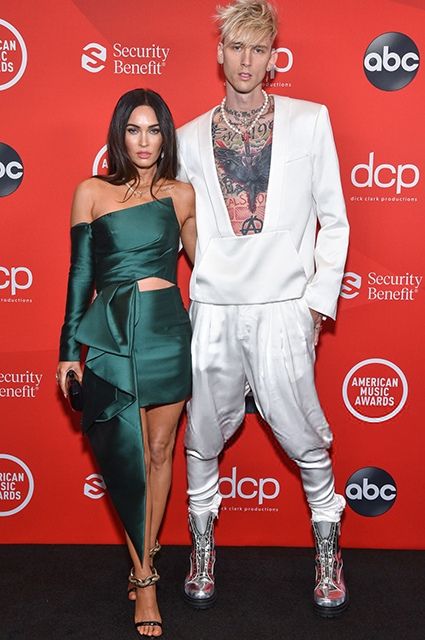 Actress Megan Fox, 34, and singer Colson Baker, 30, who performs under the pseudonym Machine Gun Kelly, have only been dating for a few months.
Still, according to insiders, the couple's wedding is just around the corner.
"Colson sees his marriage to Meghan in the future. Their friends will see them getting married next year," the source said.
At the same time, the actress herself is not yet thinking about engagement or marriage.
2020-12-23