Leonardo DiCaprio's studio will shoot movies and TV series for Apple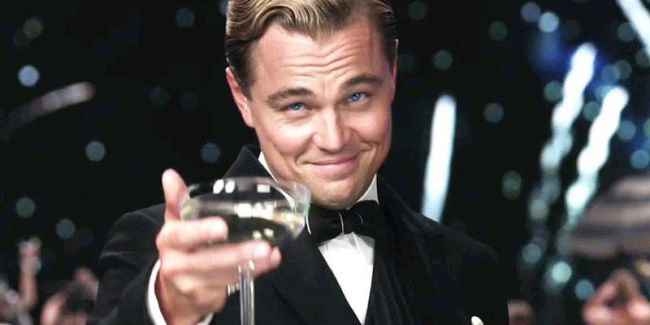 Appian Way studio, owned by Leonardo DiCaprio, has signed a contract with Apple.
She will produce movies and series for the Apple TV + service.
Appian Way is currently making several films, including "Killers of the Flower Moon." Leonardo DiCaprio and Martin Scorsese are involved in the production of this project. Apple has allocated $200 million for this film. DiCaprio will also star in the series "The Shining Girls" with Elizabeth Moss.
The agreement stipulates that Appian Way will primarily offer its products to Apple, and only if it refuses - will give it to wide distribution or other video services. Some Appian Way movies will be available on Apple TV + as a temporary exclusive: first, you can watch them in this service, and then in regular theaters.
2020-08-04