Lady Gaga and Brad Pitt will be starring in David Leitch's action movie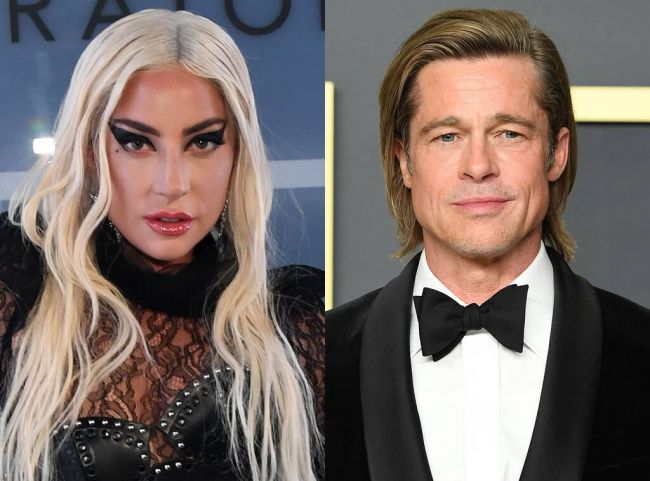 Lady Gaga has joined the movie "Bullet Train" cast, directed by David Leitch.
The film stars Brad Pitt, starring Joey King, Aaron Taylor-Johnson and Zazie Beats.
Who exactly in the picture will play Gaga is still unknown.
The plot is based on the famous book of the Japanese writer Kotaro Isaka Mariabeetle. The film follows a group of assassins who find themselves together on a high-speed train from Tokyo to Morioka. Their mission was entrusted, but a conflict is brewing between the heroes, growing into a struggle for survival.
Bullet Train filming has already officially started. When the tape is released is unknown.
2020-11-20