Kim Kardashian starred topless in advertising Crystal perfumes from KKW Beauty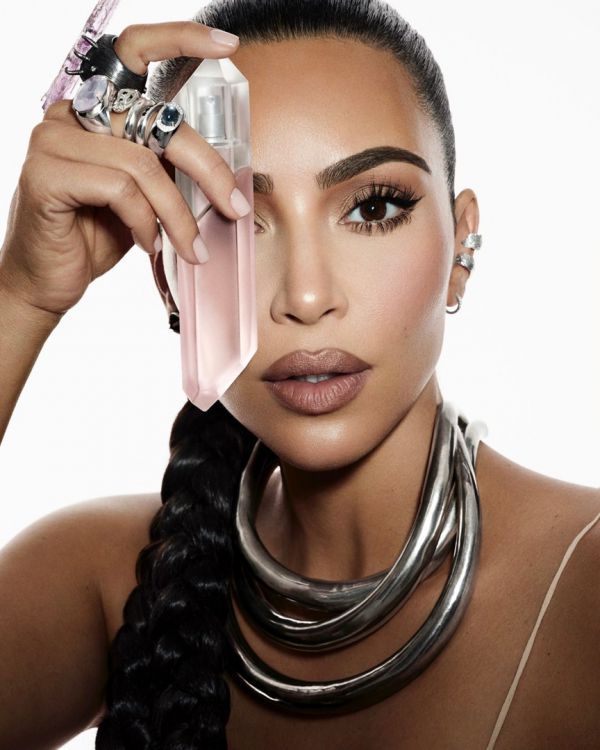 Kim Kardashian-West starred in the advertising campaign for the new line of fragrances Crystal Collection of its brand KKW Fragrance.
In one of the frames posted on the Internet, Kardashian poses with her back to the photographer topless, her hair braided in a braid and decorated with hairpins with crystals.
In another frame, she is shown facing the camera in a tight-fitting khaki latex swimsuit.
"Each crystal is unique. Crystal Rose - a wonderful floral fragrance with amber oriental notes, exquisite Crystal Vanilla is suitable for gourmets, and Peach - bright fruity, floral. I love all three and change them depending on the mood," said the businesswoman about her spirits.
2020-11-27