Justin Timberlake became a father for the second time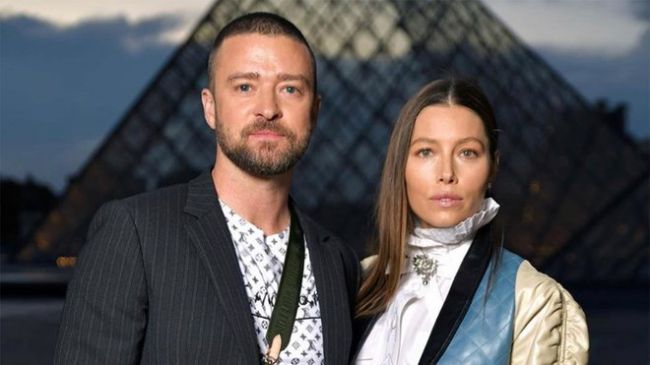 The media reported that a couple of American pop musician and actor Justin Timberlake and actress Jessica Biel became parents for the second time. The couple had a son.
The star's family was replenished. The pages of The Daily Mail say that Jessica gave birth to a son. The baby's name is currently unknown.
According to the report, Biel gave birth to an offspring earlier this week. She and her baby have already been discharged from the maternity hospital. They feel good and are in a private mansion away from prying eyes.
Nothing was known about Jessica's second pregnancy. She and her stellar husband kept a unique condition a secret and rarely appeared in public. Note that the beloved Timberlake became pregnant amid a scandal involving the actor's betrayal. The couple is also raising a 5-year-old son, Silas.
2020-07-19