Jessica Alba will play a war veteran in the thriller Netflix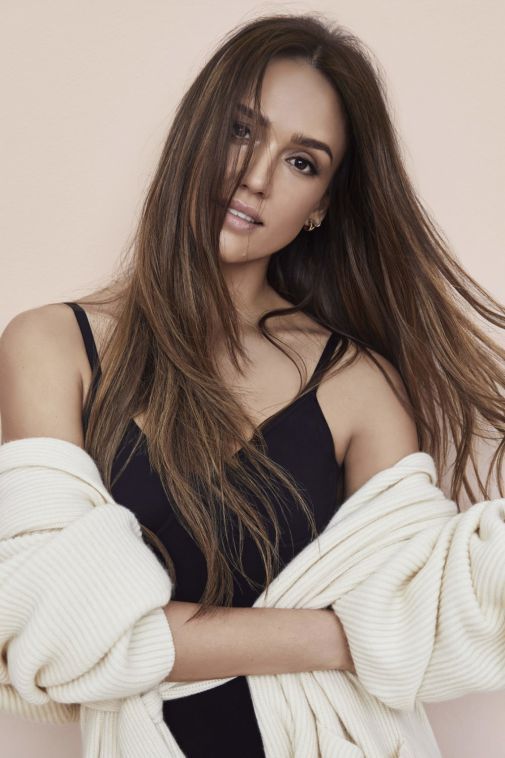 Stream service Netflix is preparing a new action thriller Trigger Warning. Jessica Alba will play the central role in it.
According to the plot, a woman who returned from the war inherits her grandfather's bar — unexpected details of the death of a relative force the heroine to face a moral choice.
The screenwriters will be Josh Olson and John Brancato. According to insiders, Netflix plans to launch a new franchise with the project.
2020-06-04