Jessica Alba showed how to cut children on quarantine (VIDEO)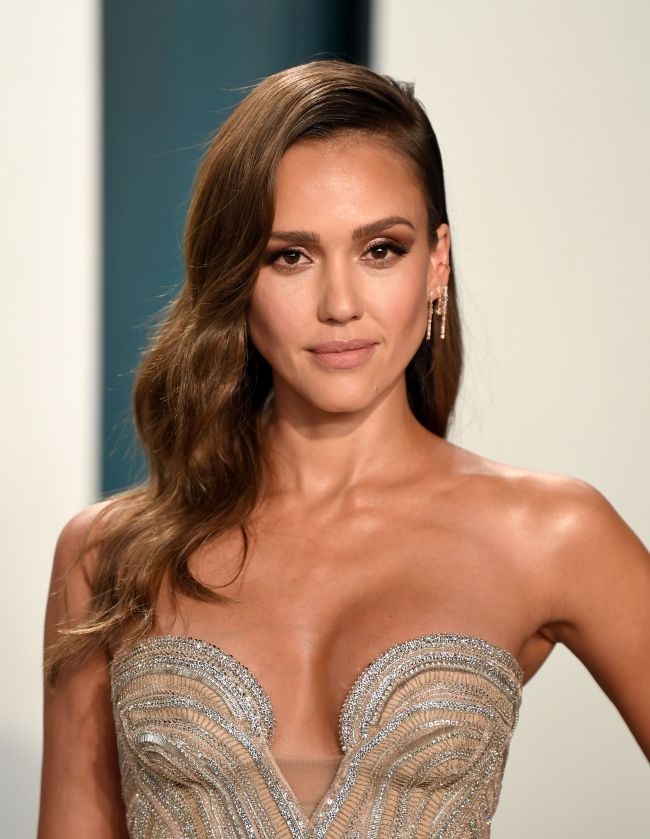 Due to quarantine, many had to face a haircut at home.
The results of their beauty experiments have already shown Blake Lively and Ryan Reynolds. Jessica Alba decided to try her hand at this.
On her YouTube channel, the actress published a haircut master class for a teenager at home. Alba cut her daughters: 11-year-old Onor and 8-year-old Haven. For the actress, this was the first such experience, so the famous hairstylist Jen Atkin volunteered to help her, with whom Jessica spoke via video link.
The actress liked the result, but she noted that the work of hairdressers is much more complicated than everyone thinks.
2020-05-18