Irina Sheik talked about ways to help her stay beautiful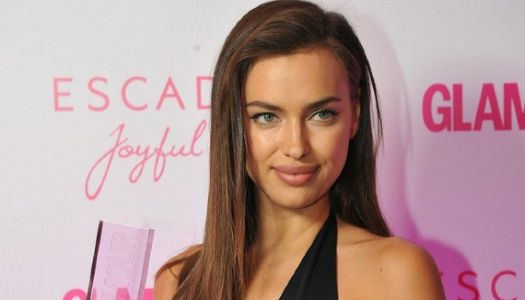 Irina Sheik shared the secrets of her beauty and talked about the daily procedures that help her with this.
Every morning, the supermodel starts with a glass of water with lemon juice and wipes her face with an ice cube. Sheik regularly sports, and often in the morning, she begins with training in the gym. She uses collagen mask, face cream, lip balm as evening treatments.
Instead of lip balm, you can use eye cream, advises Sheik. It also nourishes the lips and smooths cracks. Irina looks after her eyebrows uniquely. She uses a hairspray and a toothbrush to do this.
2020-01-31