Irina Sheik, in a dress with a neckline to the waist, asks her to undress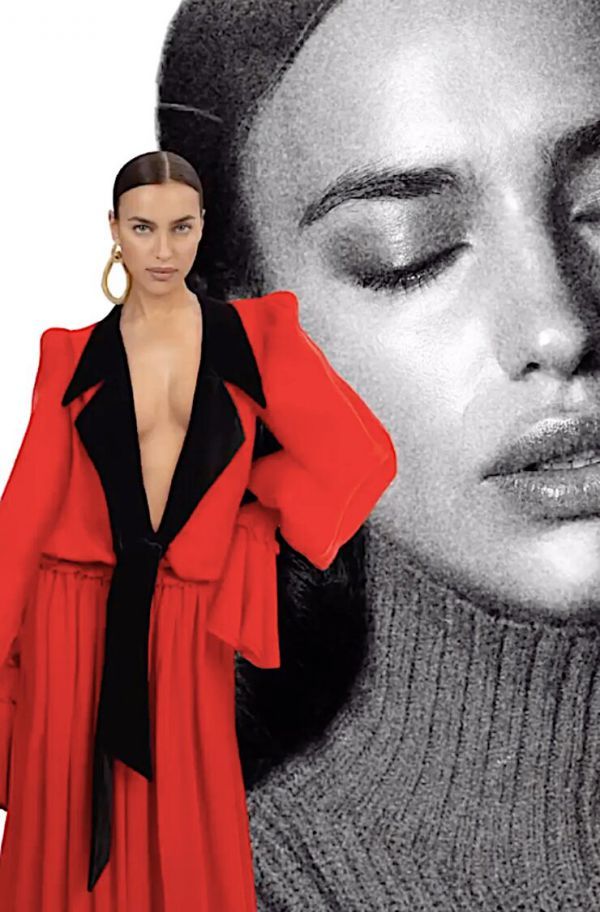 The interactive fashion game Drest has announced a restart.
In the new version, users will be able to virtually dress their favorite supermodels, including two Russians: Natalia Vodianova and Irina Sheik. The latter got especially outspoken outfits.
The creators of Drest note that the supermodels added to the game inspire the creators of the platform and many people around the world.
2020-12-07