Harrison Ford will play archaeologist Indiana Jones for the fifth time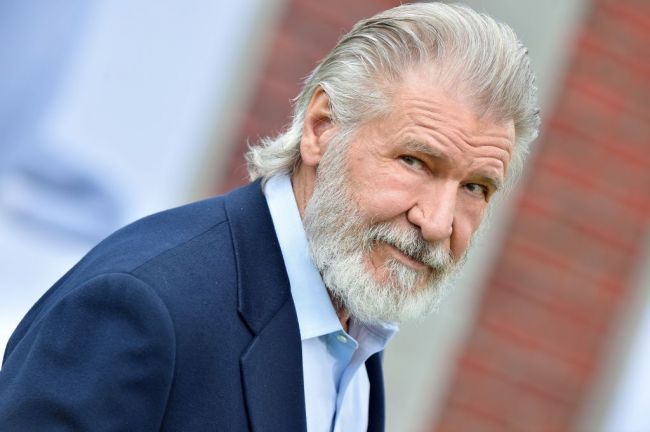 Hollywood actor Harrison Ford will again play the archaeologist Indiana Jones.
This is the fifth film for him, and this is the final episode of the popular adventure franchise from Lucasfilm, which is now owned by the Disney film studio. James Mangold will direct it.
The picture of Ford, now 78 years old, is due out in July 2022. Steven Spielberg directed the four previous films in the cycle. As noted by "BBC," the fifth series of the franchise has been in development for a long time. There were several scenarios, the work on the final version of which is still ongoing — slowed down production and the coronavirus pandemic.
The film's producer, Frank Marshall, said in a recent interview that he had no intention of changing the actor for the leading role.
"There is only one Indiana Jones, and that is Harrison Ford," Marshall said.
2020-12-11