Gwyneth Paltrow used drugs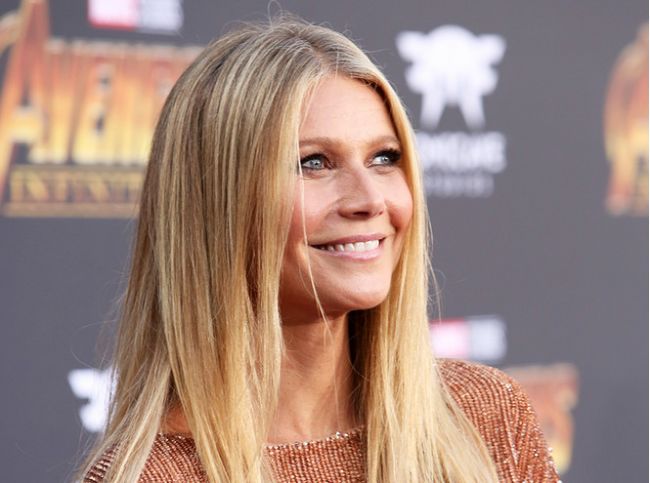 Hollywood actress Gwyneth Paltrow was stunned by the admission that she had been using narcotics not long ago.
According to The Sun, the star, along with her husband Brad Falchuk, tried ecstatic MDMA while vacationing in Mexico.
"It was very, very emotional. I was then with my boyfriend, who is now my husband. He is a very responsive and wise man, and he was able to help me get through it," Paltrow admitted.
The actress also explained that she decided to try MDMA because she was sure it would make her feel something still unknown.
Gwyneth said drugs could help people reconnect with deep-rooted childhood problems, claiming they have one too.
2020-01-17