Gwyneth Paltrow makes a $160 lamp from bread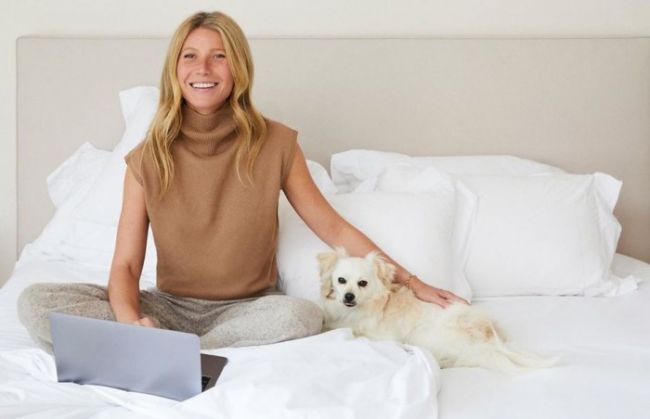 The actress and wellness guru loves to come up with new ways to get attention.
The blonde beauty met her birthday in the "best suit", which, according to her version, was her own completely naked body.
Now the creator of The Goop has come up with something else interesting. Although the actress's brainchild is regularly criticized, she continues to bend her line. And, judging by the sales, she is doing quite well.
The actress has presented a multifunctional lamp made of bread, which is called the "Lamp of Bread", and costs 160 dollars. This device looks like a regular baguette equipped with an LED light bulb.
The site's description states that its product was made from flour, salt, and yeast and then dipped in resin, thanks to which the lamp was no longer edible but became durable.
"The perfect gift has now been found for those who love sourdough or who love fancy home decor," Gwyneth proudly reports. After the candle's success with the smell of the actress's vagina, there is no doubt that there will be buyers for such a lamp.
2020-11-09