Gwyneth Paltrow has put on her Oscar dress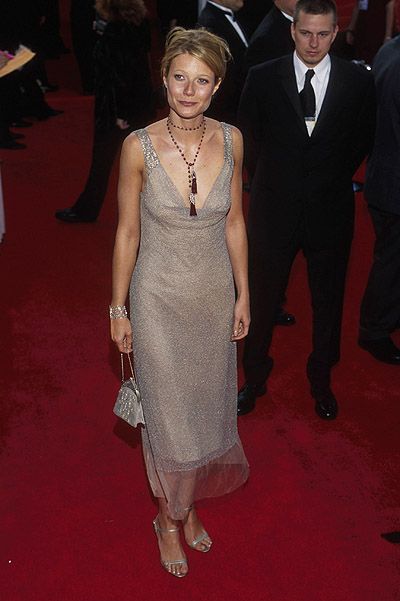 Gwyneth Paltrow also decided to help the victims of COVID-19 and joined #allinchalleng.
Participants in this Challenge donate money to a fund that provides food assistance to anyone who needs it now.
Gwyneth said she was ready to donate her Oscar-winning dress, which she appeared in 2000.
"I'll personally hand you this dress over a cup of tea or a glass of wine. Just go to allinchallenge.com to bid. All 100% of the money will go to helping Americans who are currently experiencing food shortages," the actress wrote.
2020-04-20