Gwen Stefani showed her engagement ring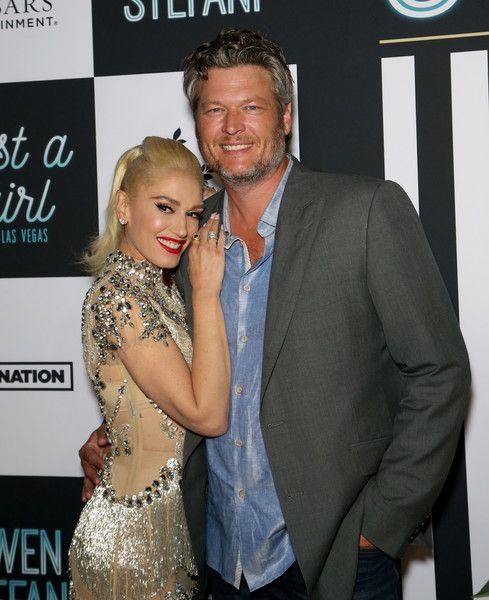 Last fall, Gwen Stefani and Blake Shelton finally decided to get married.
The result, which can finally be seen, exceeded all expectations. Gwen Stefani and Blake Shelton have been dating for many years. The lovers work together on TV, have a typical home, and the singer's children almost consider her chosen one to be their second father.
Fans have been waiting for news about the couple's wedding for a long time - and by this fall, they have even stopped thinking that they will someday hear about celebrities' desire to formalize the relationship.
51-year-old Gwen said "Yes!" to her partner at the end of October - and, according to rumors, she began to prepare for an early, albeit modest, due to the "covid" restrictions of the wedding.
In the past weeks, the lovers have hardly commented on the new status of their relationship. But Stephanie took part in a television show on American TV and finally showed off her engagement ring.
2020-12-04