Gigi Hadid showed her apartment in New York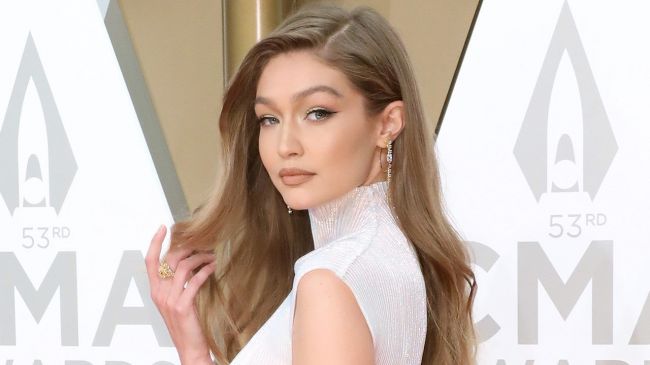 25-year-old model Gigi Hadid successfully puts into practice her hobby - interior design.
Hadid herself created the design of her apartment in New York and showed the result of her work on her Instagram page.
"I've spent the past year designing and curating my dream place. Of course, everything was ready at the moment when I had to leave the city due to quarantine..." - wrote Gigi.
She also shared that she is looking forward to moving into her apartment, which embodies all of her design ideas.
Gigi filled her apartment with bright accents. There are so many interesting objects in it that it is difficult to look away.
2020-07-27